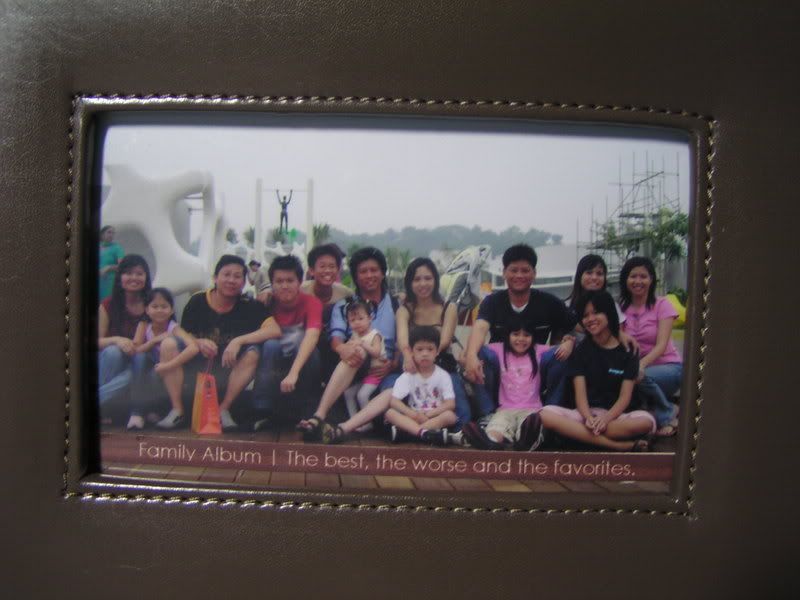 Starting out a new Family Album.
The lazy way to start one.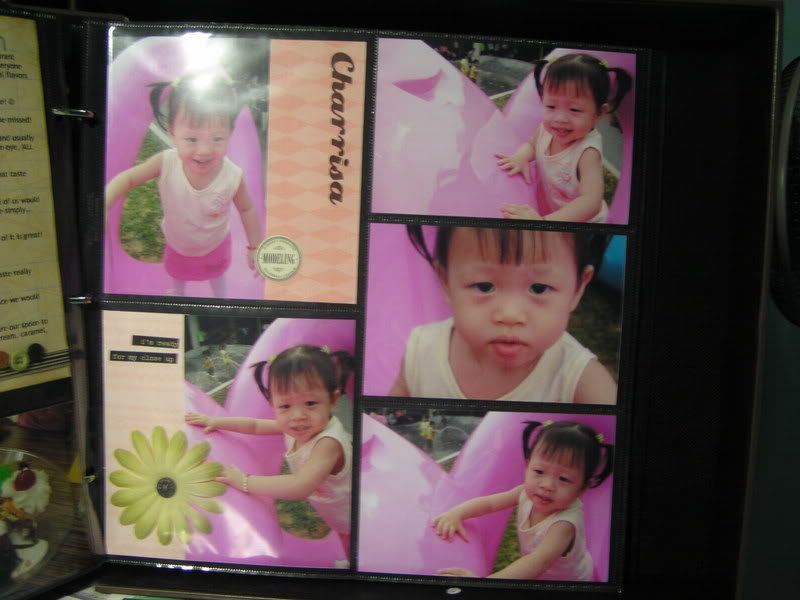 Use scrapworks albums.
More photos, more journal, more memories. But i'm typing really less here.... made present for birthday girls in the month of January (Happy belated birthday, sinne and sharmaine! Hope to post them soon!)
p.s: yeah! i'm gonna repair my camera on thursday! house is still undergoing painting... hope this is the very last sunday to do so.
Pin It